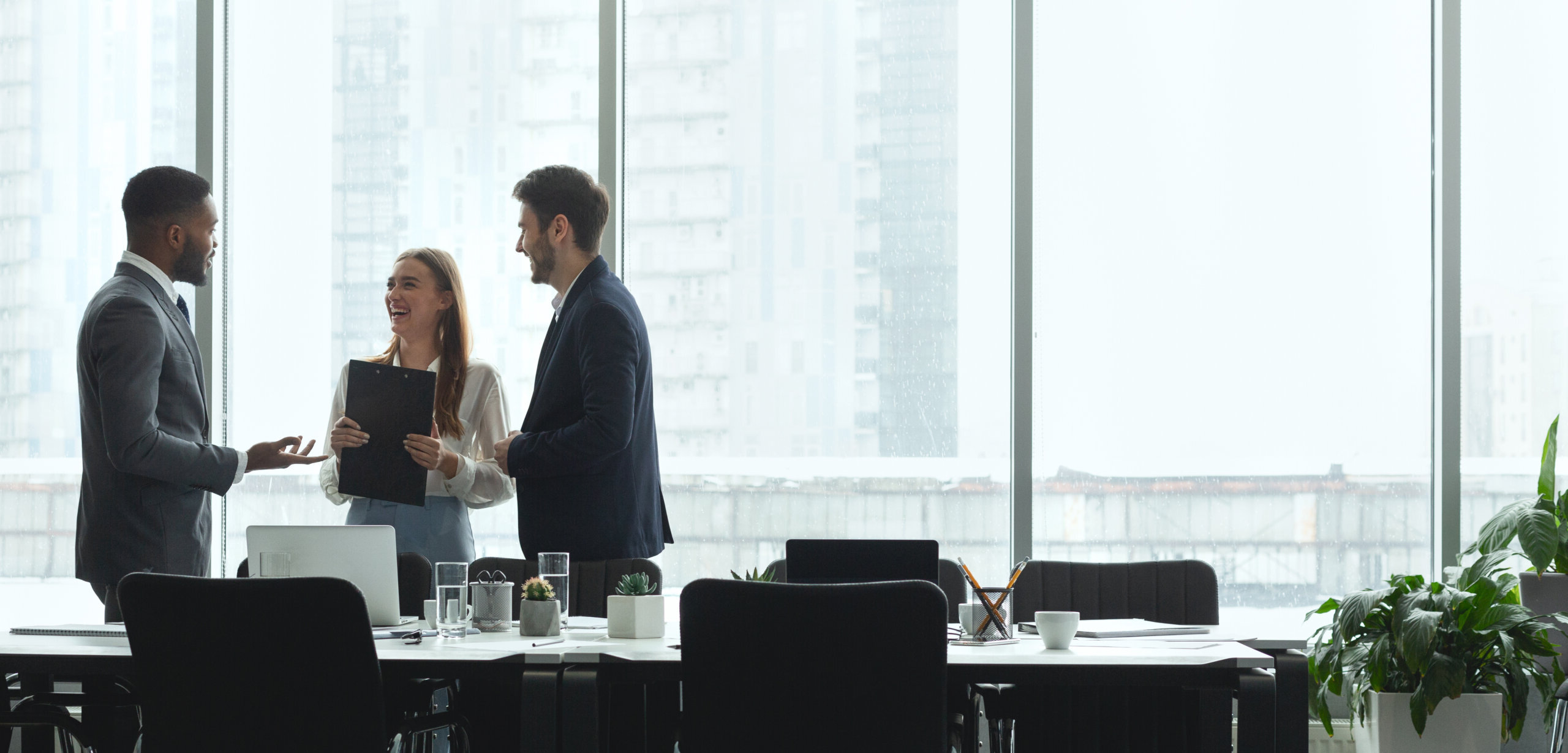 Improving The Retirement Readiness Of American Workers.
Personalized Financial Services to Attract & Engage Top Talent
Financial wellness is essential for your team to thrive. At Hays Financial Group, we focus on providing retirement options to your employees that are holistic, accessible and budget-friendly. Our customized solutions take the administrative burden off your shoulders so you can increase employee engagement.
Educate
As your employees' financial advisor, we allow you to find the right retirement options for your organization. No matter where you're at, our financial benefit education services help you build a solid foundation of knowledge so everyone may achieve financial security.
Plan
Each organization and employee has a unique set of needs. We tailor financial solutions that are comprehensive, inclusive and empowering. All planning stages focus on meeting your long-term goals through sustainable action steps.
Support
We're invested in helping everyone secure financial success. Each employee receives ongoing financial coaching from one of our knowledgeable and responsive benefit advisors who are here to support your team's financial goals.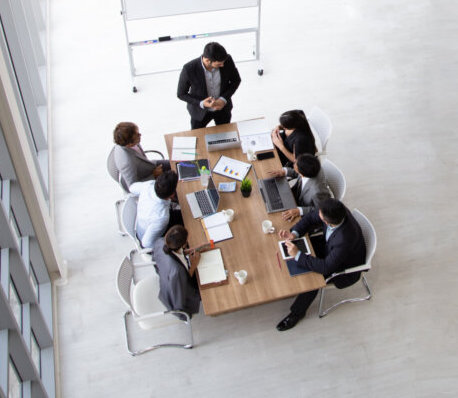 Employer Solutions
We help you identify and implement first-class retirement benefits to effectively onboard new employees and increase participant engagement. As a partner in supporting your compensation benefits packages, we're by your side every step of the way, from implementation of retirement plans to investment monitoring. Learn more about our retirement solutions including:
Defined Contribution Plans
Defined Benefit Plans
Non-Qualified Plans
Executive Life Insurance
Supporting Employees
We empower your team to make well-informed financial decisions. Our retirement benefit advisors provide employees with customized guidance to reach their financial wellness goals, regardless of their current situation. Plus, we offer bilingual services in Spanish and English at no extra cost. Our supportive services include:
Retirement Planning
Investment options and education
Money management counseling
Personalized financial coaching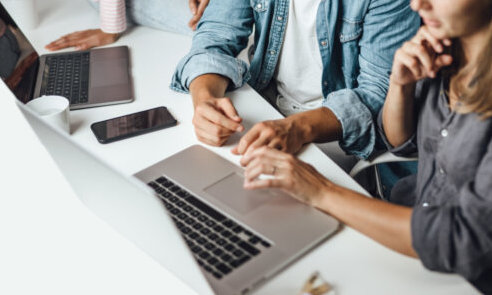 Work With Us
Our dedicated team is here to help you find the best retirement solutions that suit your organization's needs. To learn more about our personalized solutions for employers, schedule a consultation with us today.