At Hays Financial Group, our goal is to ensure your financial security. Explore how we can help you accomplish your financial goals and improve your readiness for retirement.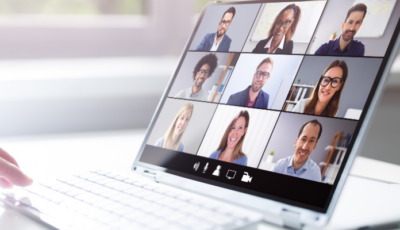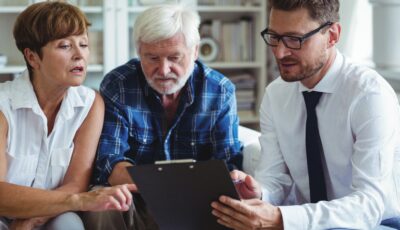 One-on-One Coaching Our retirement advisors will walk you through all your options and tailor a strategy to achieve your goals. Learn more…
Learn More
about Recordings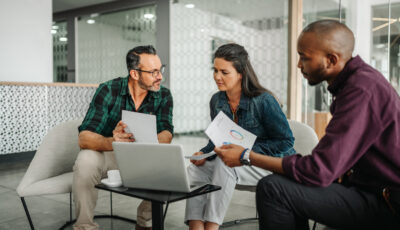 One-on-One Coaching
Whatever is weighing on your financial mind, we're here for you. Our financial advisors can provide you with supportive coaching and planning tailored to your unique situation. Schedule your individual consultation with us today.