Since inception, Hays Financial Group has been dedicated to working with organizations and their employees to achieve financial wellness. Through personalized services and customized strategies, we empower you to make well-informed financial decisions and offer comprehensive retirement benefits to your team.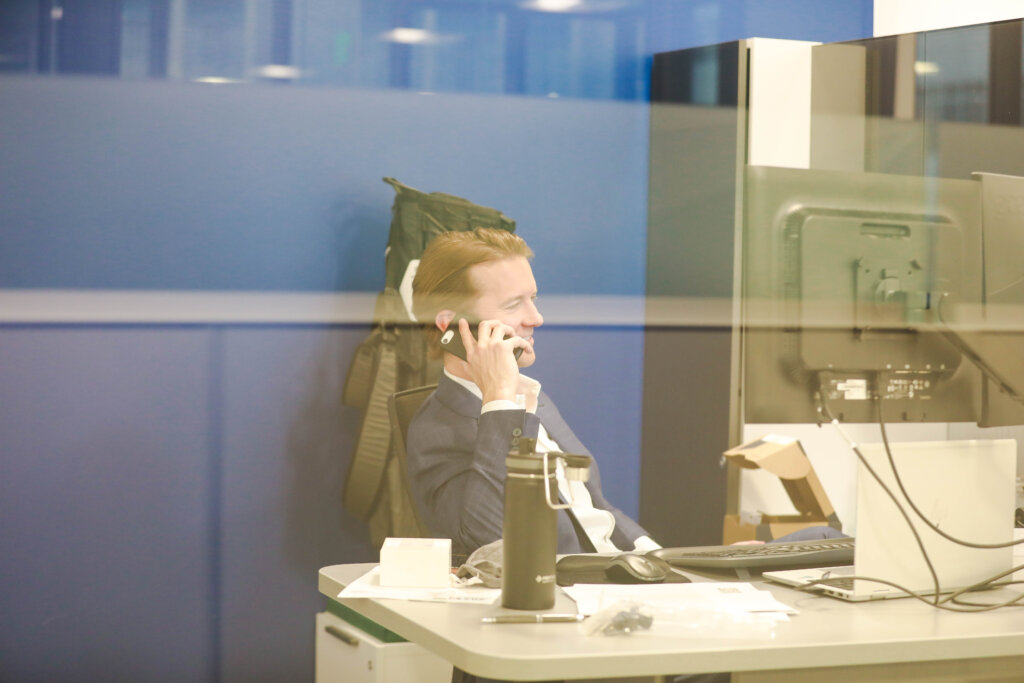 Working With Hays
At Hays, we care about making a difference. Our experienced and highly-skilled advising team offers solution-oriented services to help employers and employees make sustainable financial decisions. With us, you get a group of passionate and experienced team players who will be by your side every step of the way. Our dynamic process is interactive and team-focused, enabling your team to take charge of their financial future while helping your organization improve employee retention.
Our Process
Financial security is possible when you have access to the right knowledge and resources. That's where we come in. At the outset of our engagement, we assess everyone's level of understanding within your organization. We then work on providing you with a substantive analysis before recommending strategic solutions.
Throughout our process, a solid fiduciary governance framework is in place for strong retirement planning. We also prioritize lowering financial risk with risk mitigation techniques for your organization.
From building a strong educational foundation to providing you with comprehensive plan management, we help you efficiently plan for the future. Each of our services is fully customized to meet your unique needs and achieve your financial wellness goals.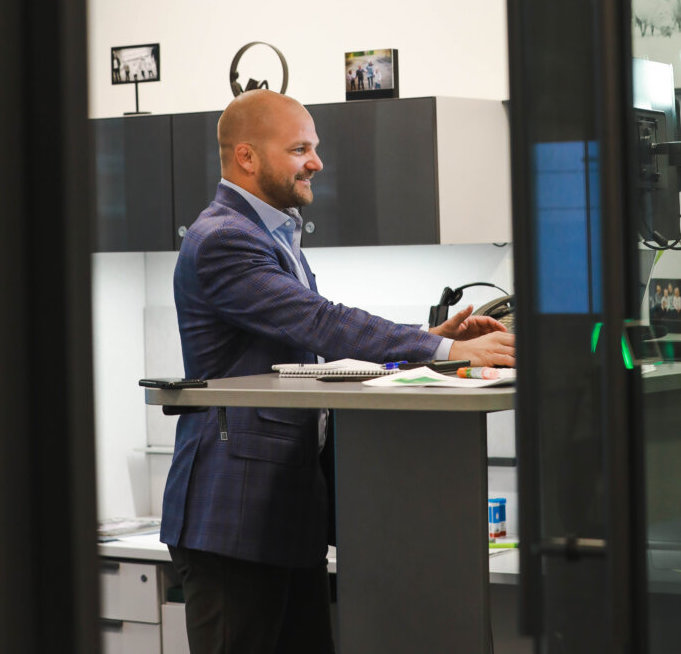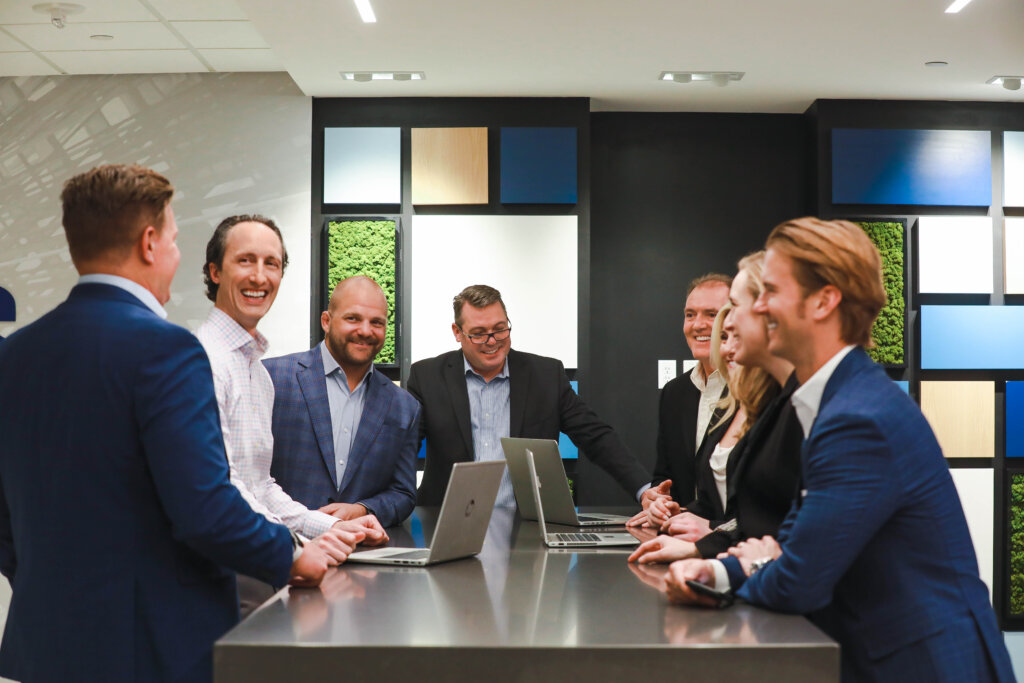 Meet Our Team
Our goal-oriented team comes from all walks of life and is dedicated to financial equity and creating effective wealth management strategies.. Learn about our vast experience and how we can help you find the right financial solutions.
Find the Best Retirement Solutions
With Customized Services
Everyone's economic situation is unique and should be treated as such. At HFG, we'll help you find the best options to help you advance your financial security. Learn about our customized services by scheduling a consultation with us today.