Welcome to our events hub!
Discover a world of knowledge at our upcoming webinars. We invite you to explore our exciting lineup of virtual events where our experts share their knowledge and expertise.
Don't miss out on these opportunities. To secure your spot, simply click on the event registration links below. Let's embark on this learning journey together. See you there!
---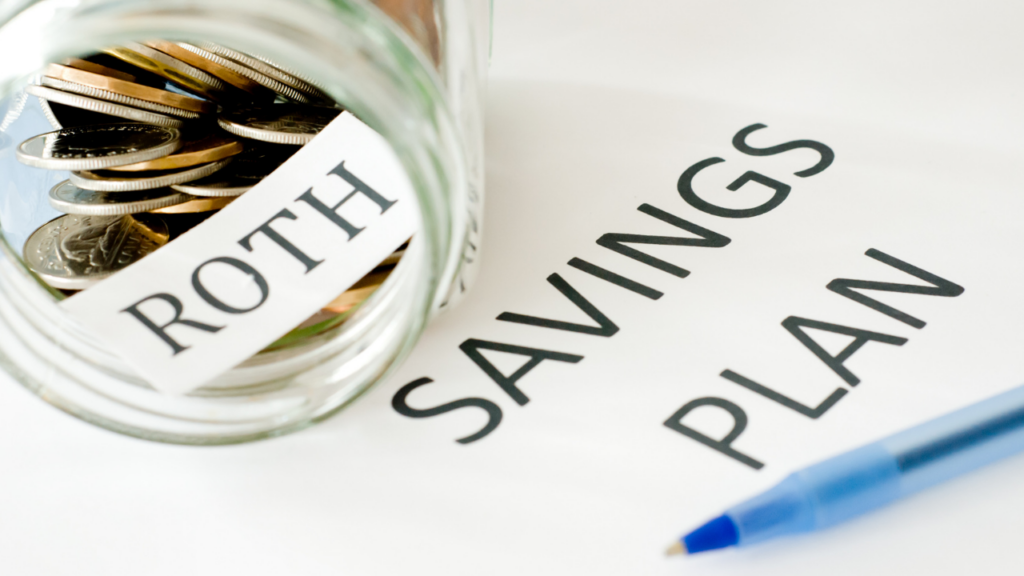 December 20, 2023
Roth & Pretax, Which Is for Me?
In this webinar, the final in our three-part series, we will discuss the differences and benefits of these savings options.
• Understand how saving Roth (after-tax) and pretax works
• Situations when one option might be more advantageous
• How each affects your taxes on contributions and withdrawals
---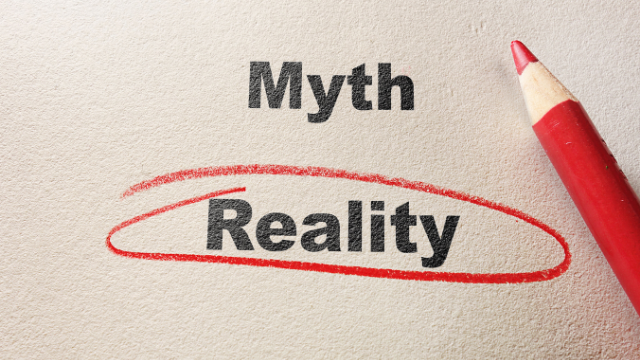 January 17, 2024
Navigating Retirement Savings: Myths and Realities
Join us for a revealing presentation that separates retirement savings myths from facts, helping you make informed financial decisions.
Demystifying Retirement Savings: Uncover the truth about common retirement savings misconceptions.
Strategic Planning for Retirement: Gain clarity on how these myths could impact your financial future.
The Real Path to Financial Freedom: Learn strategies to optimize your retirement savings based on real facts and proven methods.
---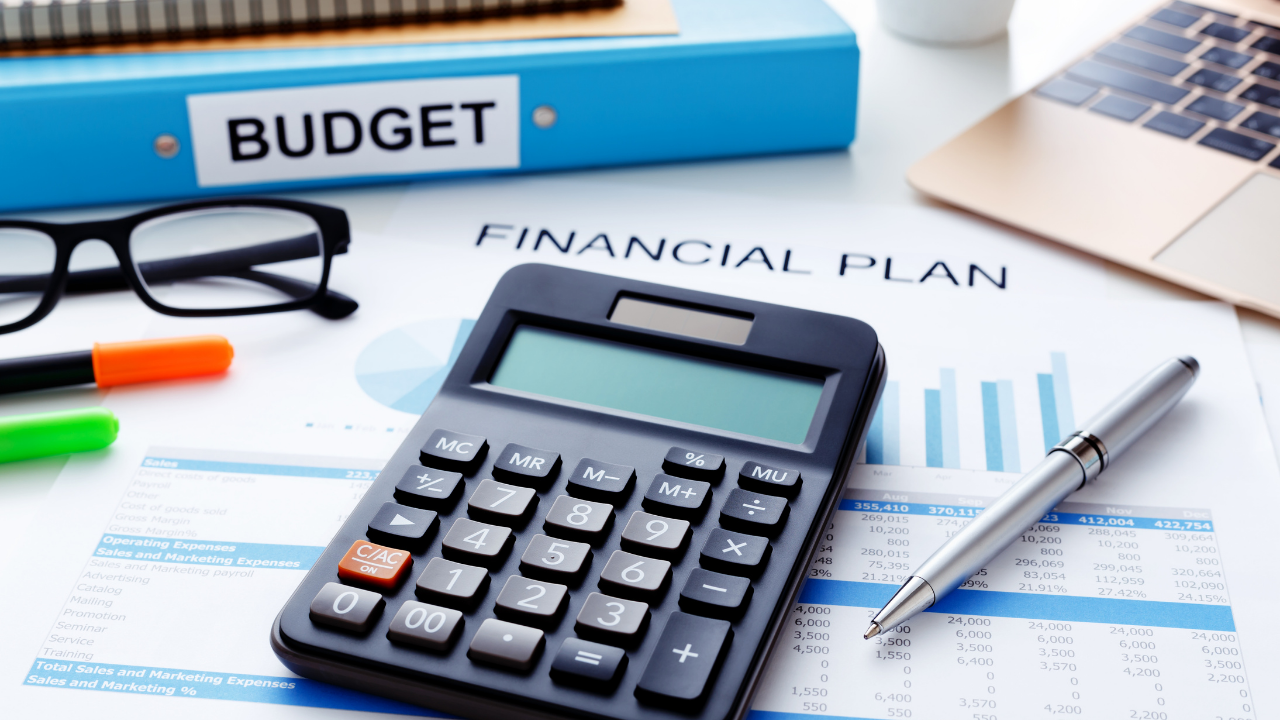 February 21, 2024
Retirement Readiness: The Foundations of Financial Planning
This enlightening session will cover what goes into building a solid financial plan for accomplishing your retirement goals.
Financial Planning Essentials: Explore the fundamental principles for retirement planning.
Investment Insights: Acquire valuable tips on crafting a diversified portfolio to manage risk effectively.
Retirement Milestones: Learn about crucial retirement checkpoints to confidently navigate the path to financial security.