Brian Whinnery
President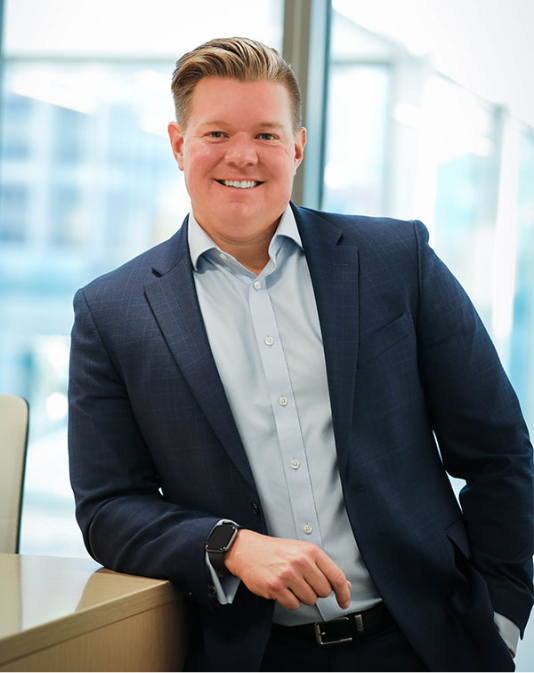 Email:
bwhinnery@haysfinancial.com
Brian is the President of Hays Financial Group and is involved in all phases of the employee benefits organization. Brian's dedicated to formulating financial solutions that are goal-oriented and transformative for everyone involved.
His commitment to supporting clients stems from his experience in retirement plan design and investment management. His passion for financial equity and empowerment drives him to create diverse solutions and resources that address each individual's needs.
Brian is a University of St Thomas alum and has been recognized as one of the "2017 Top Retirement Plan Advisers Under 40" by industry peers and the NAPA member committee. Additionally, he was recognized as one of the top 401 Retirement Advisors by the Financial Times in 2015. Brian and his wife live in Minneapolis with their three children.
Work With Us
Our dedicated team is here to help you find the best retirement solutions that suit your organization's needs. To learn more about our personalized solutions for employers, schedule a consultation with us today.