Dan Armstrong
Managing Director & Executive Vice President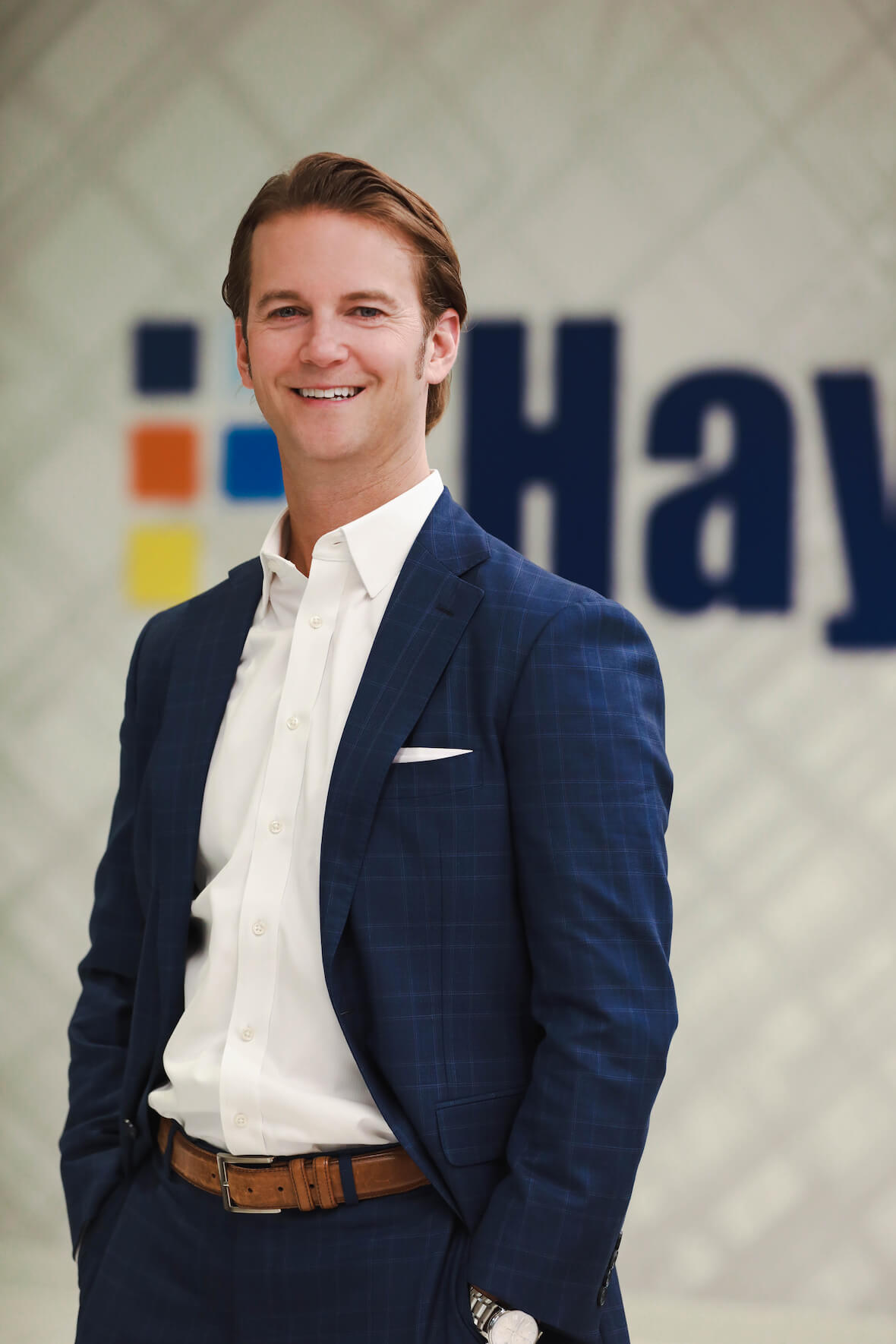 Email:
darmstrong@haysfinancial.com
Dan is the Managing Director and Executive Vice President for Hays, focusing on Business Development. His goal is to build trusting relationships across the US with Hays' partners and clients.
Providing personalized experiences is at the forefront of Dan's mission. His authentic approach and transparent communication allow him to address everyone's needs effectively and create a genuine and collaborative environment.
Dan earned his Bachelor's degree in Finance from the University of Colorado. He's been recognized as one of the industry's top Wholesalers, winning 18 annual awards at Empower, including being named the Sales Director of the Year seven times. Dan and his wife Haley live in Minneapolis, MN with their three young children, Regan, Sydney, and Reed.
Work With Us
Our dedicated team is here to help you find the best retirement solutions that suit your organization's needs. To learn more about our personalized solutions for employers, schedule a consultation with us today.