Grace Ginther
Retirement Plan Consultant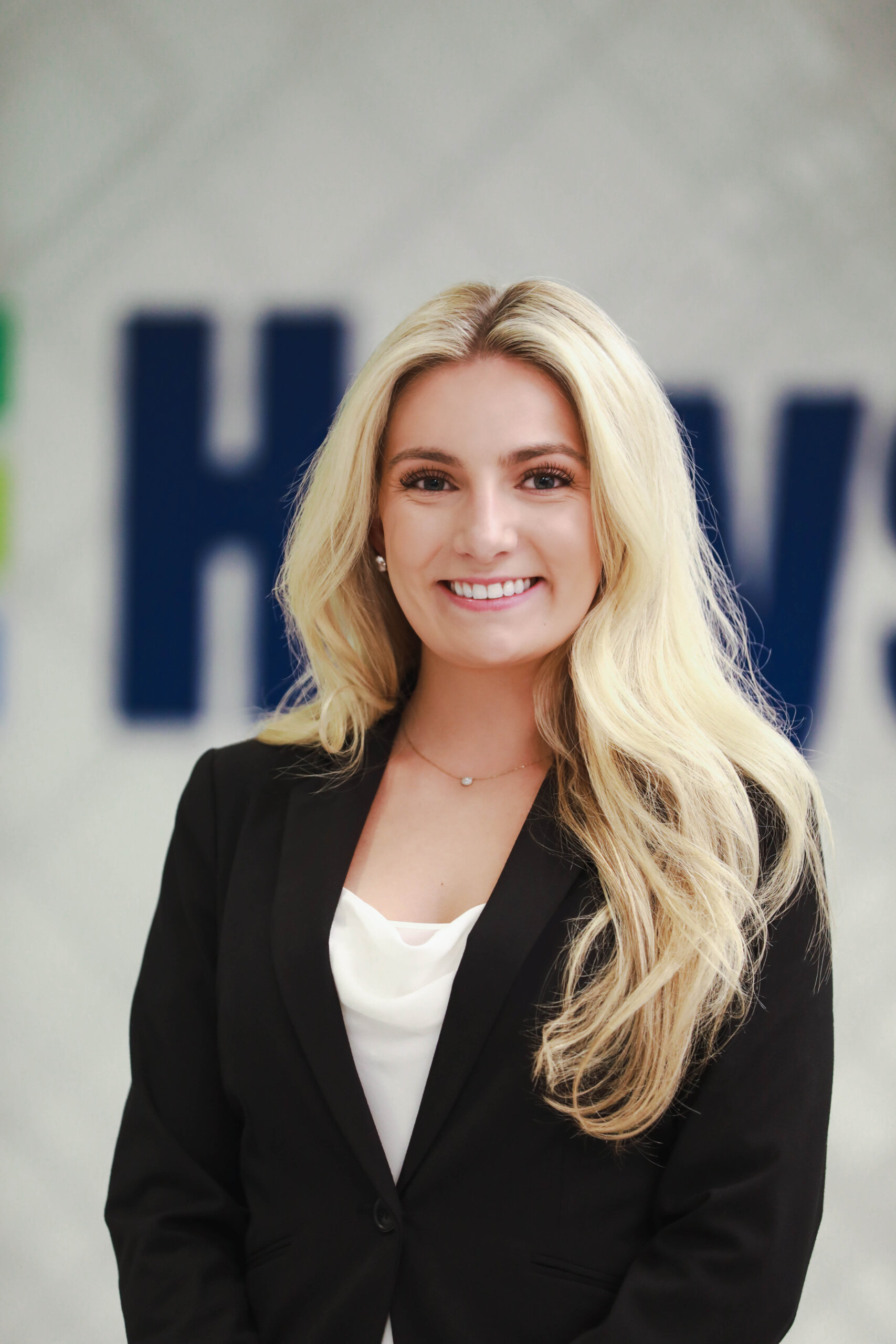 Email:
gginther@haysfinancial.com
Grace is the Retirement Plan Consultant at HFG. She supports the HFG Team in managing relationships with HFG's internal partners, clients and vendors.
Grace is devoted to creating trustworthy partnerships with authentic communication and proactive outreach. Her meticulous organization and problem-solving skills assist her in evaluating and ensuring that retirement plans are administered effectively. Grace earned her Bachelor's degree in Entrepreneurship from the University of St. Thomas and lives with her family in Minnetonka, MN.
Work With Us
Our dedicated team is here to help you find the best retirement solutions that suit your organization's needs. To learn more about our personalized solutions for employers, schedule a consultation with us today.