Greg Klein
Vice President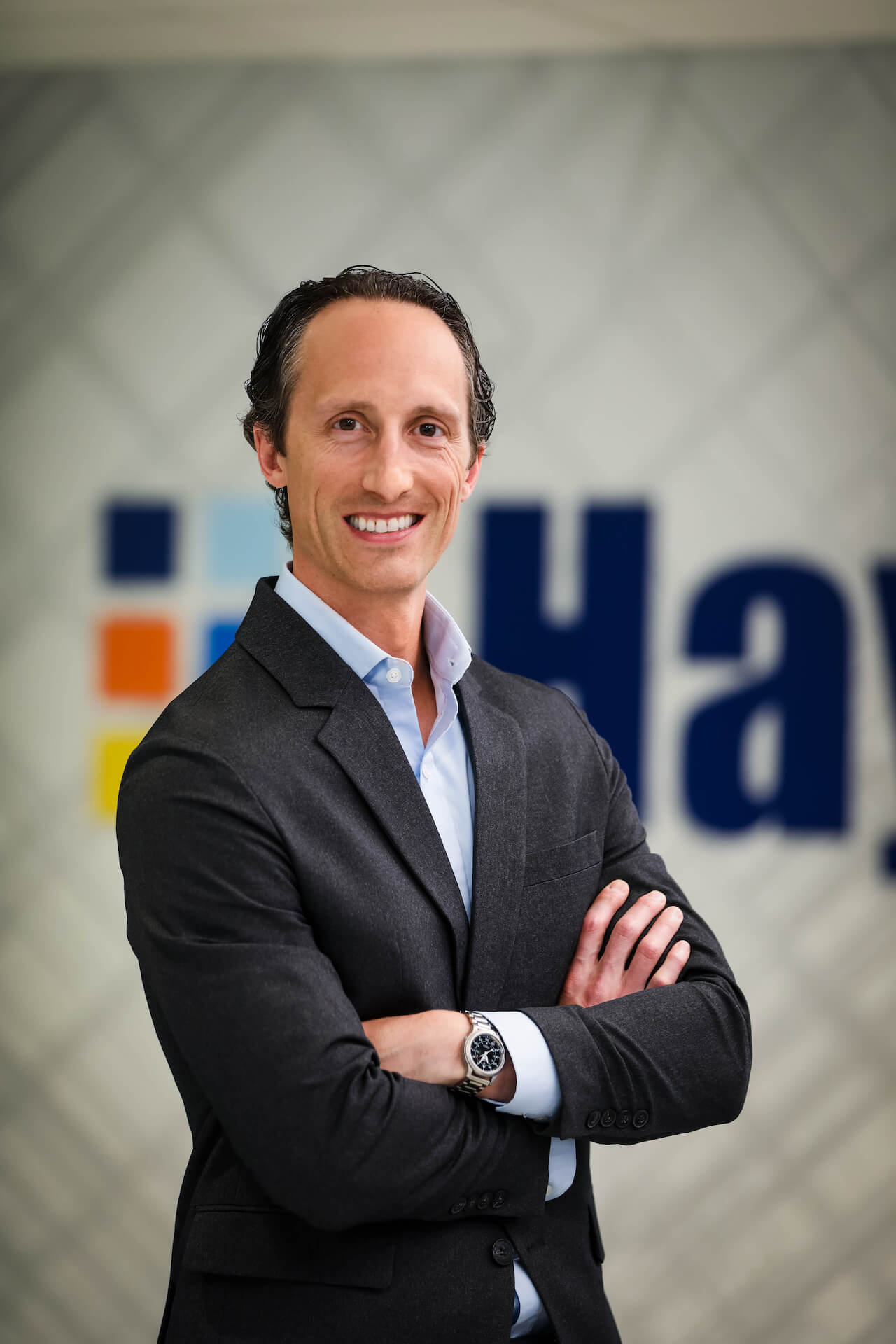 Email:
gklein@haysfinancial.com
Greg is a Vice President at HFG. Greg's primary focus is client management, and he provides employees with comprehensive financial education and planning services.
Financial equity and accessibility are Greg's driving forces. He commits himself to helping each employee achieve retirement success and financial wellness, no matter where they are in their journey. Greg's also fluent in Spanish, allowing him to make financial education accessible to Spanish-speaking individuals.
Greg earned his Bachelor's degree in International Business from St Cloud State University before earning his Master's degree from Texas A&M University. He holds the Accredited Retirement Plan Consultant and Certified Plan Fiduciary Advisor designations. Greg and his wife live in Minneapolis, MN.
Work With Us
Our dedicated team is here to help you find the best retirement solutions that suit your organization's needs. To learn more about our personalized solutions for employers, schedule a consultation with us today.