Suzanne Mahowald
Senior Relationship Manager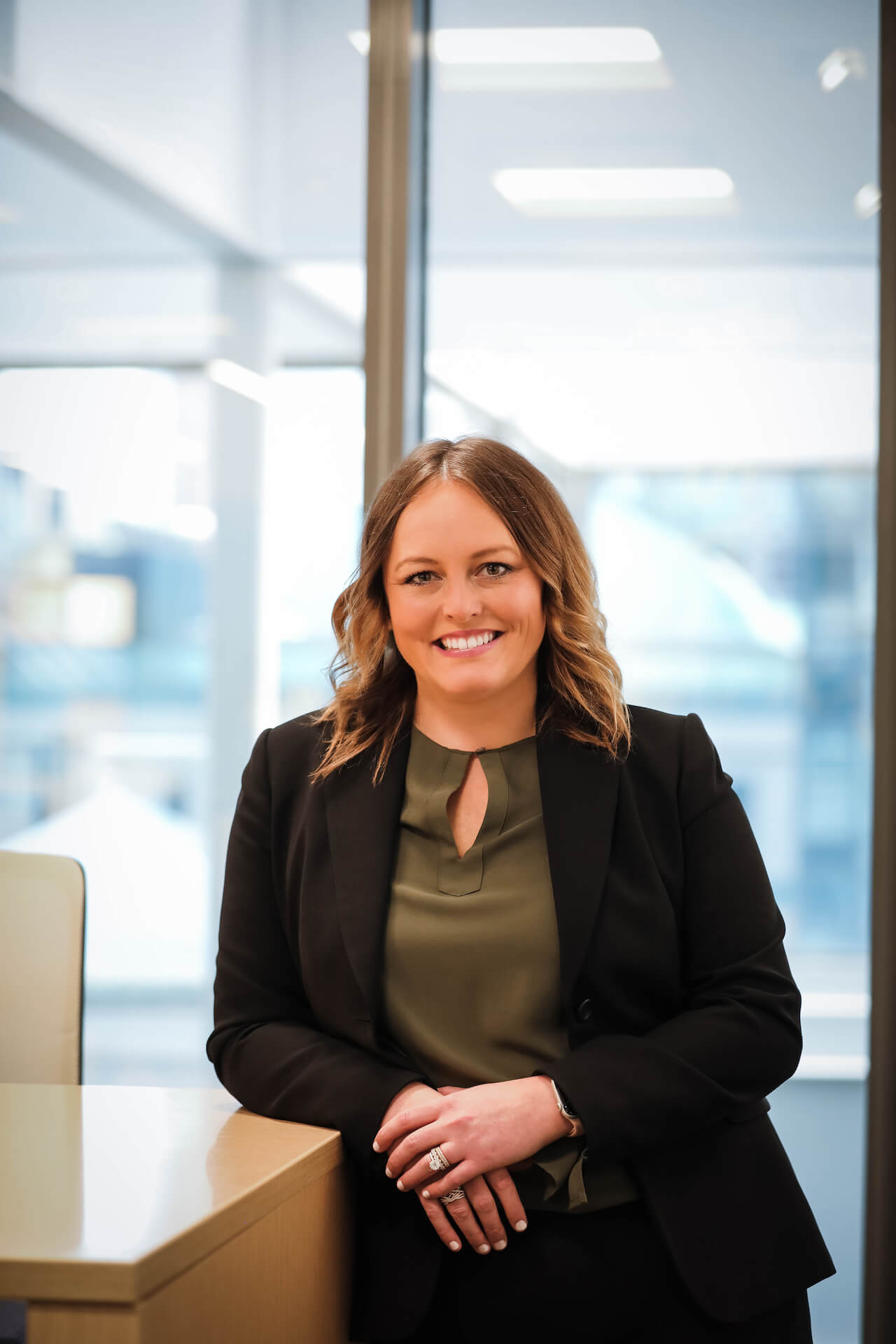 Email:
smahowald@haysfinancial.com
Suzanne is a Senior Relationship Manager at HFG. She works with clients to design retirement programs that meet the needs of plan sponsors while also optimizing the benefit for plan participants.
Suzanne creates thoughtful service plans and processes to meet clients' goals for their retirement plans and their employees. She focuses on ensuring compliance is maintained, and guides sponsors through implementation of strong fiduciary governance strategies with a goal of mitigating risk. She also works with clients on vendor management support, periodic benchmarking exercises, and various business transaction or project needs.
Suzanne graduated from the University of St. Thomas with a degree in Accounting. She lives just north of the Twin Cities with her husband, young son, and dogs.
Work With Us
Our dedicated team is here to help you find the best retirement solutions that suit your organization's needs. To learn more about our personalized solutions for employers, schedule a consultation with us today.