Foundational Retirement Savings
Recording
Retirement Optimization
This video covers everything you need to know about getting started saving in your employer sponsored plan and staying on track to retirement success, like: – Why save in your employer plan?
Additional Resources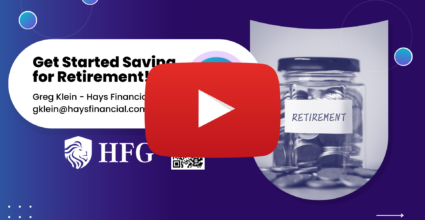 Get Started Saving for Retirement
In this first video of a three-presentation series, we will cover: • Why save for retirement and how to get started with your workplace plan • How much you should contribute to your plan to make sure you're saving enough for your future • Accessing your money and the different options available to you • Basics of investing your savings — After this, we suggest watching "Foundational Investing" and "Roth & Pretax Savings, Which Is for Me?".
Learn More
Learn More